Trust, Relationships, Results
We are your trusted partner in success.  We work with you on a personal level to determine the best solutions for your unique needs, then leverage our seasoned expertise to achieve the best possible results.
Our accounting firm is large enough to offer a full range of professional services at a fair price but small enough to give you the individual attention that you deserve.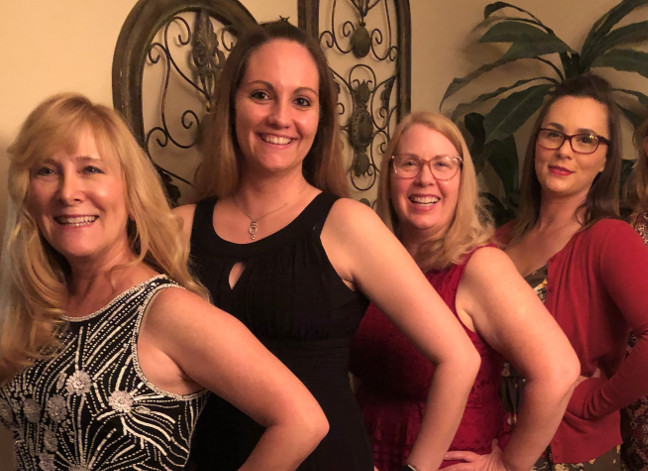 Team Profiles
Lynn, CPA & Owner
Lynn R. McRea Woodson is a Certified Public Accountant licensed in the state of California. She is the founder and owner of McRea Woodson & Associates. The firm is situated in the heart of the La Mesa Village which is a fun location to visit.
With more than 30 years of experience, Lynn takes a unique and creative approach to accounting and tax preparation. Her vast knowledge and quick problem solving abilities enable her to offer clients effective solutions and strategic planning for all of their accounting and tax needs.
Prior to MWA, Lynn was CFO at McCalif Grower Supplies, Inc., Tax Manager at KPMG, and Controller at the San Diego Aerospace Museum. Lynn developed an extensive working background in all areas of tax through her work at KPMG Peat Marwick.
Lynn graduated from San Diego State University with a BS in Accounting in 1984 and an MS in Taxation in 1987. She is a member of the American Institute of Certified Public Accountants (AICPA) and of the California Society of Certified Public Accountants (CalCPA).
When not busy at work, Lynn manages a busy household with her three children, husband and two dogs.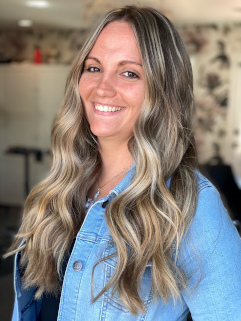 Alexandra – Accounting Principal, Owner
Alexandra started with McRea Woodson & Associates, Inc. in 2011. She ensures that all team members collaborate to make accounting and tax preparation easy and painless for our clients. Alexandra especially excels at breaking down and simplifying processes to streamline accounting procedures and improve bottom lines for our customers. When she isn't thinking or dreaming about accounting, she is spending time with her husband, daughter, and son. They enjoy the desert, going on hikes, and being together. When she isn't outdoors, she enjoys crafts, reading, and baking.
---
---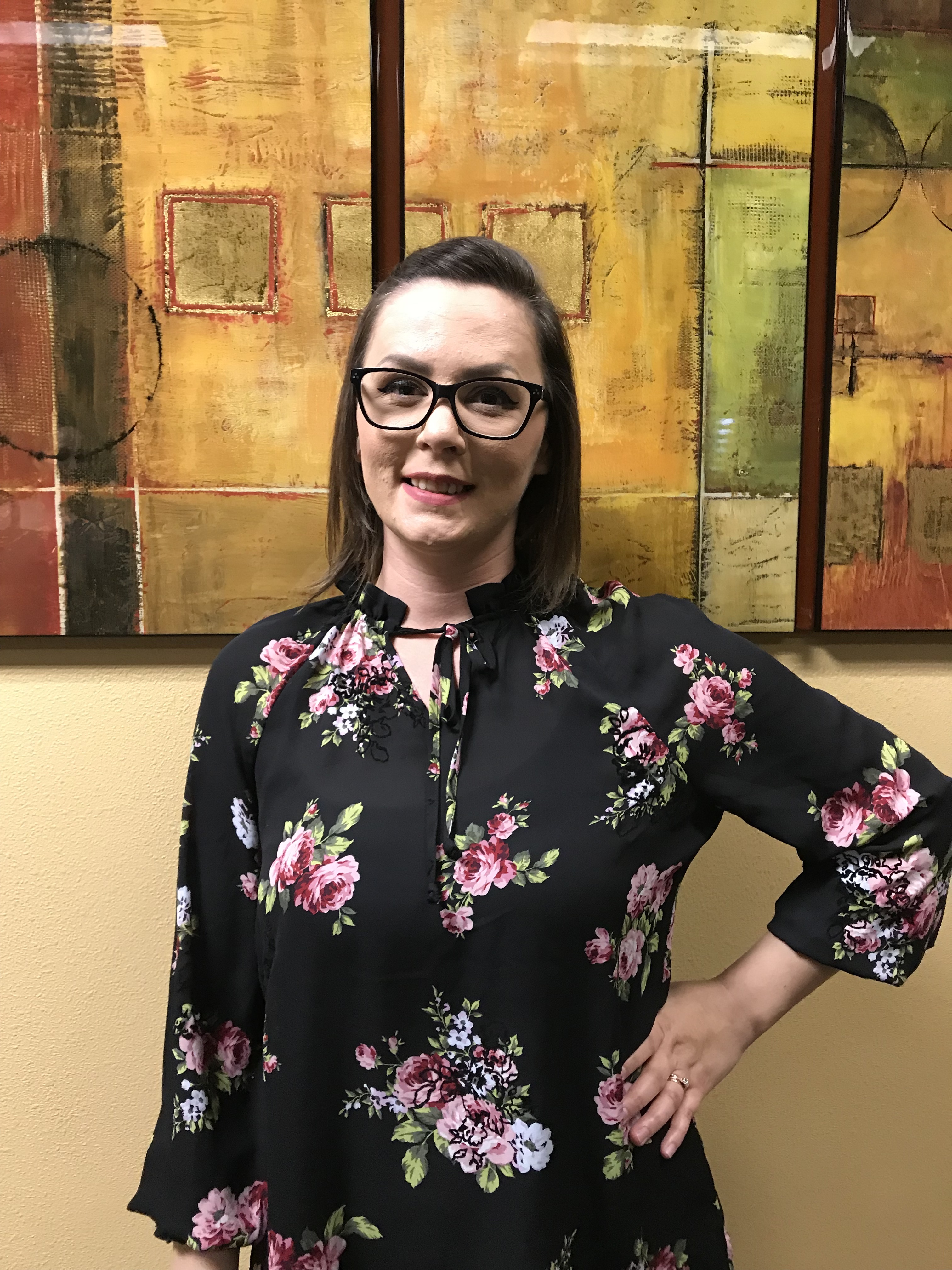 Casey – Accounting Assistant
Casey started at McRea Woodson & Associates in 2018.
Her background includes many years of customer service and administrative work with companies such as Mossy Automotive and Allstate Insurance.
She is born and raised here in San Diego and when she's not working hard, she's enjoying time with her family and friends.