Trust, Relationships, Results
We are your trusted partner in success.  We work with you on a personal level to determine the best solutions for your unique needs, then leverage our seasoned expertise to achieve the best possible results.
Our accounting firm is large enough to offer a full range of professional services at a fair price, but small enough to give you the individual attention that you deserve.
Team Profiles
Lynn R. McRea Woodson, CPA
Owner
Lynn R. McRea Woodson is a Certified Public Accountant licensed in the state of California. She is the founder and owner of McRea Woodson & Associates, formerly known as McRea & Associates, in La Mesa, California. Lynn is a proud San Diego County resident.
With more than 30 years of experience, Lynn takes a unique and creative approach to accounting and tax preparation. Her vast knowledge and quick problem solving abilities enable her to offer clients effective solutions and strategic planning for all of their accounting and tax needs.
Prior to MWA, Lynn was CFO at McCallif Grower Supplies, Inc. and Controller at the San Diego Aerospace Museum. Lynn developed an extensive working background in all areas of tax through her work at KPMG Peat Marwick.
Lynn graduated from San Diego State University with a BS in Accounting in 1984 and an MS in Taxation in 1987. She is a member of the American Institute of Certified Public Accountants (AICPA) and of the California Society of Certified Public Accountants (CalCPA).
Lynn's and the company's recent name change was initiated when she and her husband adopted three amazing children. It was the perfect time to all become Woodson together!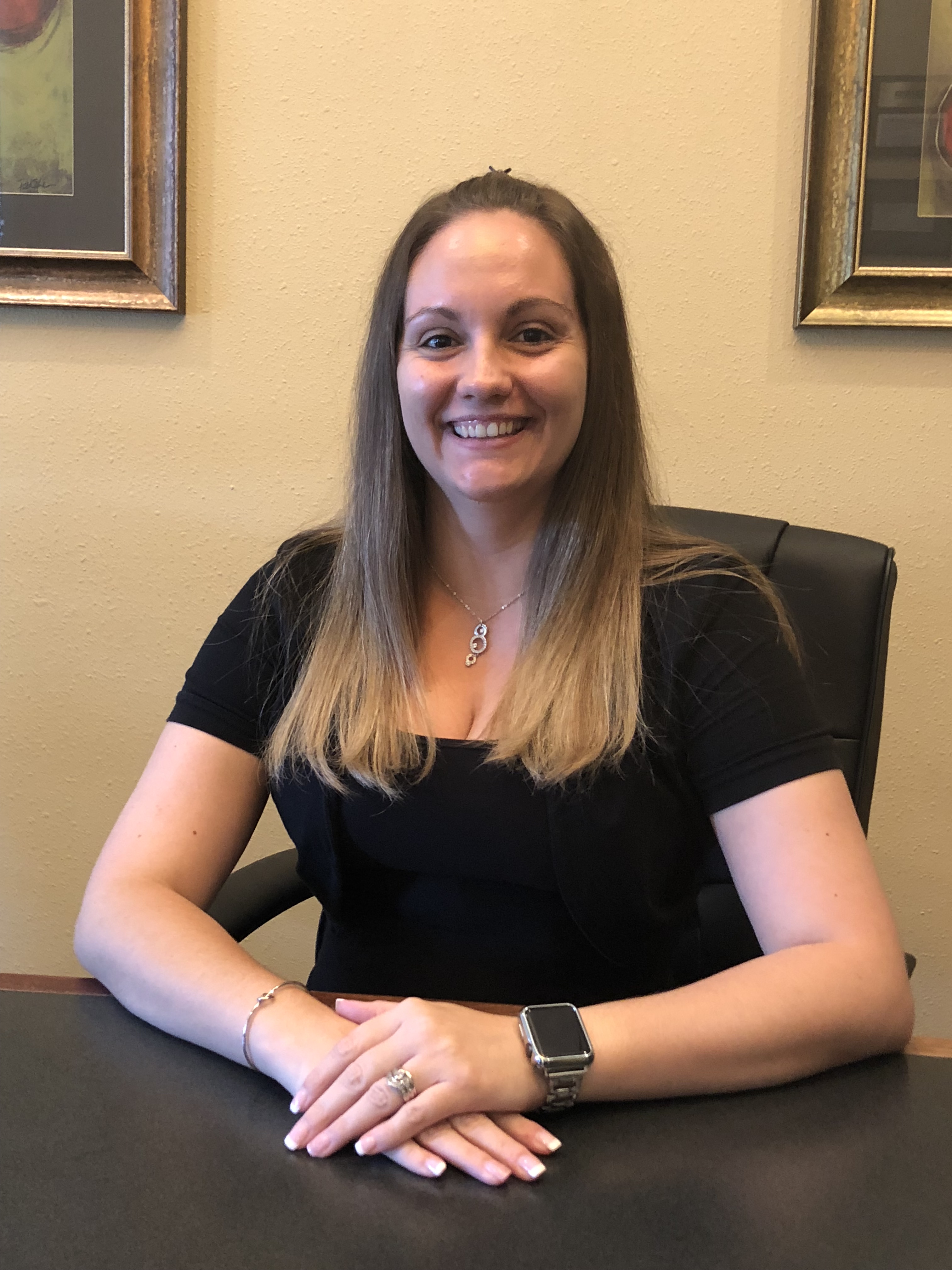 Alexandra McGraw – Accounting Manager
Alexandra thinks and dreams in accounting. With MWA since 2011, and Manager since 2012, she ensures that all team members collaborate to make accounting and tax preparation easy and painless for our clients. Alexandra especially excels at breaking down and simplifying processes to streamline accounting procedures and improve bottom lines for our customers.
Dana Brustmaker – Office Administrator
Dana has been with McRea Woodson & Associates since 2013. Born and raised in San Diego, Dana has administration experience in numerous industries, including hospitality, janitorial, repair, government, production, and marketing. Dana's organizational and people skills help keep our office efficient and our team effective. And most importantly, our clients know her to be dependable and accommodating, always putting their needs first.
Sean Taylor – Marketing 
Sean has a passion for business and helps develop our marketing strategies. Sean is motivated to help MWA grow and develop more long-lasting relationships with clients. He has a background in working with small businesses and enjoys the environment and goals of McRea Woodson & Associates
Casey Kennedy – Office Assistant 
Casey started working as an office assistant with McRea Woodson & Associates in November of 2018. Her background includes administrative work with big companies such as Mossy Automotive & Allstate Insurance. Born and raised in San Diego, she come from a big family ( 4th out of 5 siblings). She's married with one daughter, Evelyne, who is 9.  When she's not working hard, she's spending her time with her family playing games, enjoying a nice meal out on the town, or watching her husband and daughter fish down in the bay. Tax Day is also her favorite day of the year ( probably because it's also her birthday!).